2 tags
1 tag
3 tags
6 tags
3 tags
2 tags
3 tags
3 tags
2 tags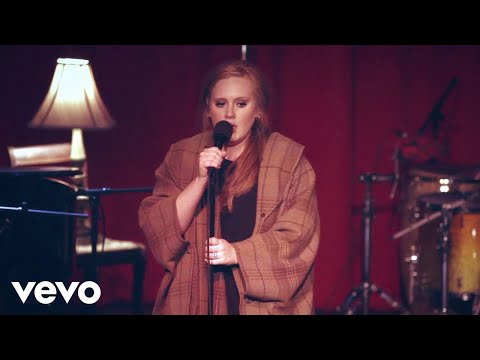 sign the petition, help to stop animal abuse in... →
2 tags
4 tags
3 tags
Reblog if you don't care if someone is straight,...
My followers better all reblog this…  
2 tags
"Helping a friend is like helping yourself."
– (via dirtyhippielovers)
4 tags
elizabeth taylor and tennessee williams
Today I watched Cat on a Hot Tin Roof with Elizabeth Taylor and Paul Newman! My new girl crush is now Elizabeth Taylor! This film is a favorite of mine. Plus Tennessee Williams is an absolute darling ;) 
2 tags
tumblrbot asked: WHERE WOULD YOU MOST LIKE TO VISIT ON YOUR PLANET?
April 14,2011
"If i were white I could capture the world."- Dorothy Dandridge So much in one sentence. For some reason today Darling Dorothy's elegance was on my mind.